One of the most important moments of your life, where you start a great stage must be wrapped in magic and splendor.
At Coral Hotels we understand this importance.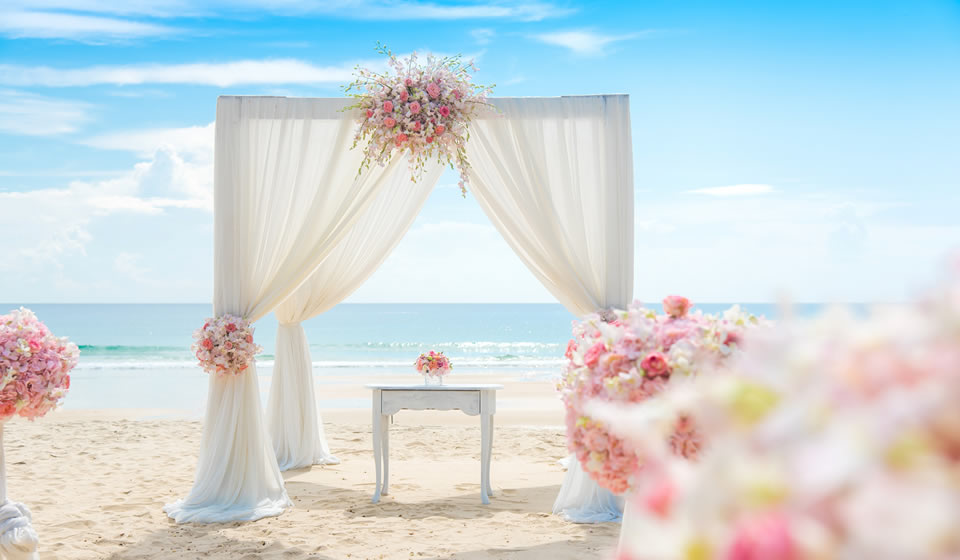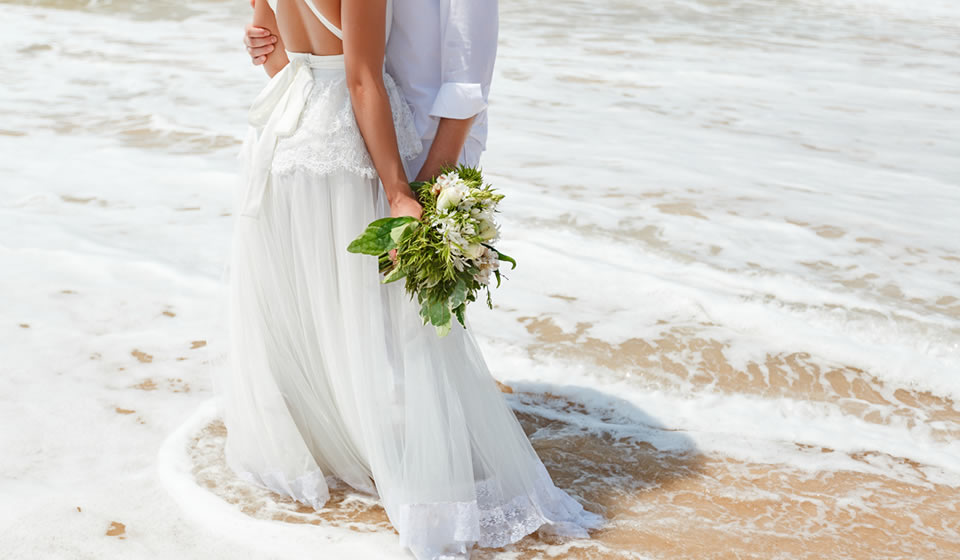 Take advantage of our packages that include:
• Bathrobe and slippers in room.
• Petals of fresh roses and aromatic candles.
• Romantic dinner on the beach.
• Petit fours and strawberries to the room.
• Bottle of sparkling wine and fruit plate.
• Late check out until 5:00 p.m.
• Break fast in the room.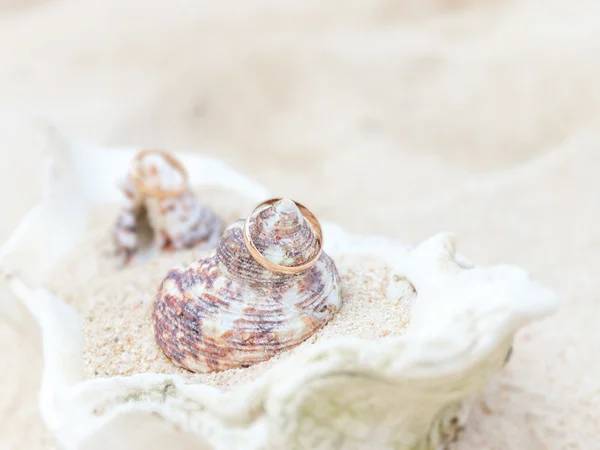 Seashell
• Wedding Buffet
• Hall for Reception and/or Ceremony
• Champagne toast (One glass per person)
• One hour Picaderos Cocktail
• Open Bar for Five Hours of:
• Standard Drinks
• House wine during dinner
• Disc Jockey for 5 hours
• Dance floor
• Glassware & Cutlery
• Tablecloths and Special Napkins
• Chair Covers
• Waiters with White Gloves
• Double room for two nights and three days
• Bottle of Champagne in the room
• Anniversary certificate for the stay in our hotel (one night and two days)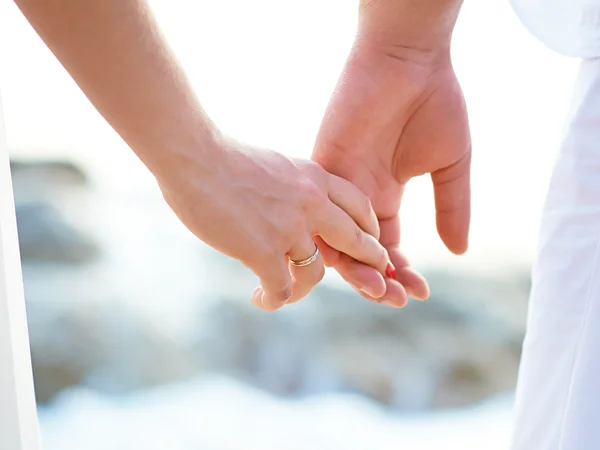 Seahorse
• Wedding Buffet
• Hall for Reception and/or Ceremony
• Champagne toast (One glass per person)
• Pasta Canapés on Trays
• Open Bar for Four Hours of:
• National Drinks
• Double room for three days, two nights
• A Bottle of Champagne in the Room
• Disc Jockey for 4 hours
• Dance floor
• Glassware & Cutlery
• White Base Linen
• Chair Covers
• Waiters with White Gloves
• Anniversary certificate for the stay in our hotel (one night and two days)
Pink Coral
• Wedding Buffet*
• Hall for Reception and/or Ceremony
• Champagne Toast (One Glass p/Person)
• Open Bar for Four Hours of:
• House Wine, Fruit Punch, Piña Colada, Juices, Soft Drinks
• Double room for two days and one night
• A Bottle of Champagne in the Room
• Dance floor
• Glassware & Cutlery
• White Base Linen
• Chair Covers
• Waiters with White Gloves
• Anniversary Certificate (One night and two days)
Ceremony mount at the beach
Special accommodation rates
Custom buffet menu
Wedding coordinator
Assistance from a trained working group
Civil judge service
Coordination of Catholic ceremony
Flowers arrangements
Musical services
Photography
Hairdresser and beauty salon