Bars and Restaurants
Take back home the memory of tasty delicacies!
Caribbean fusion and international dishes.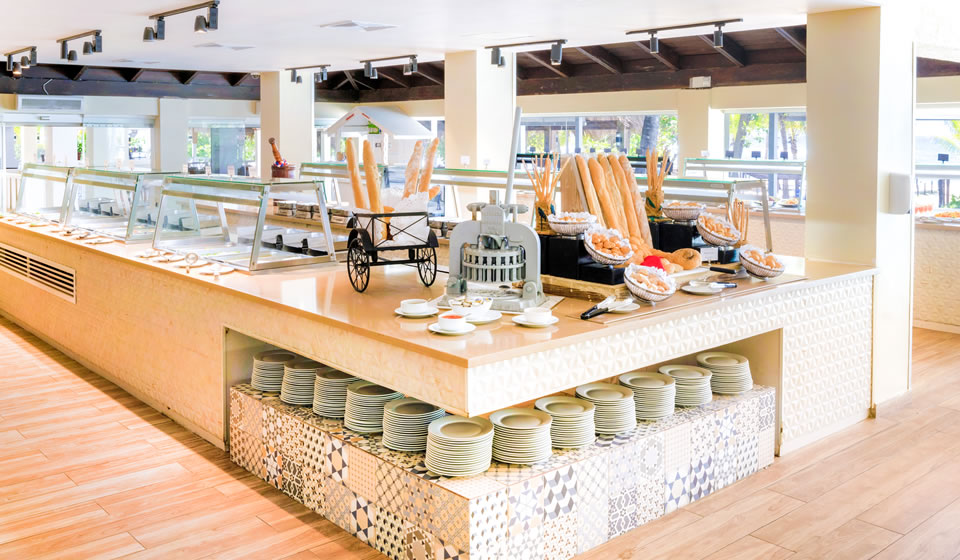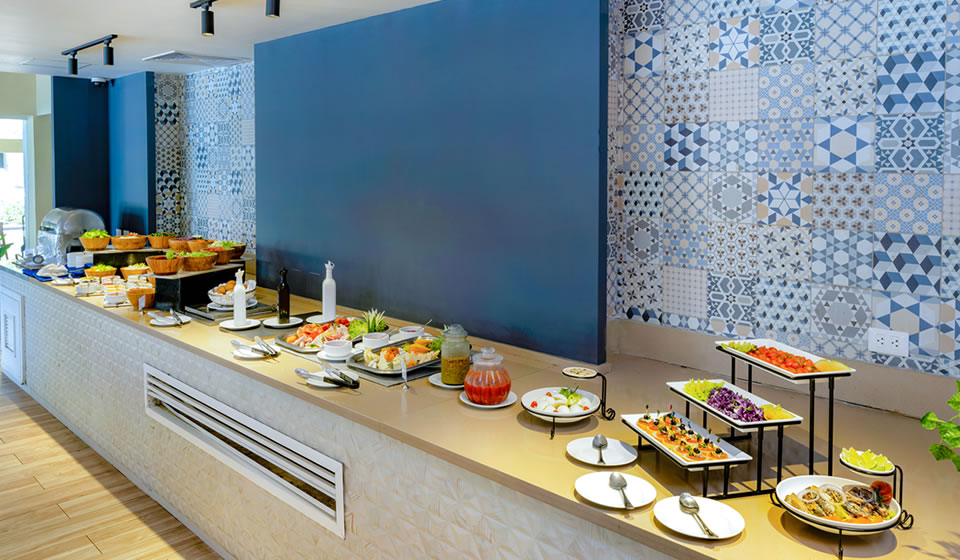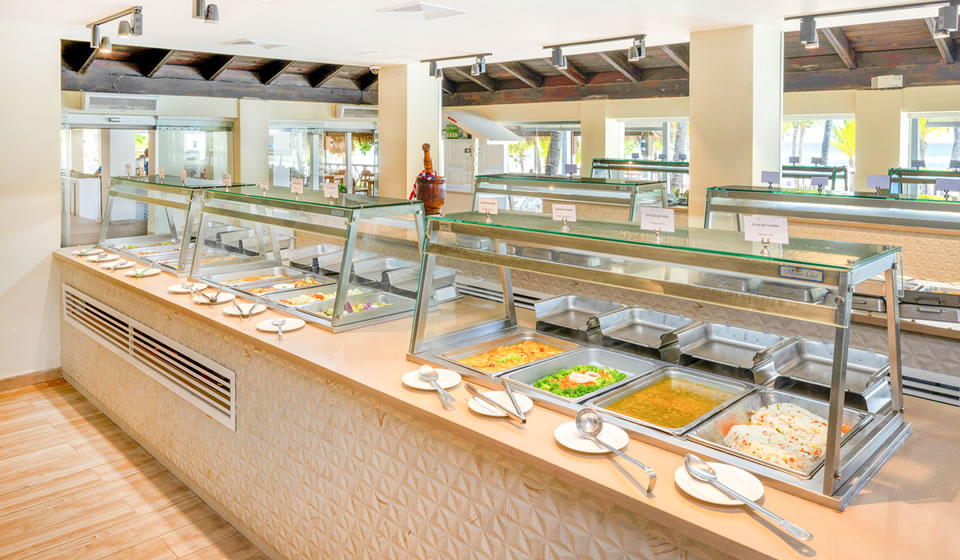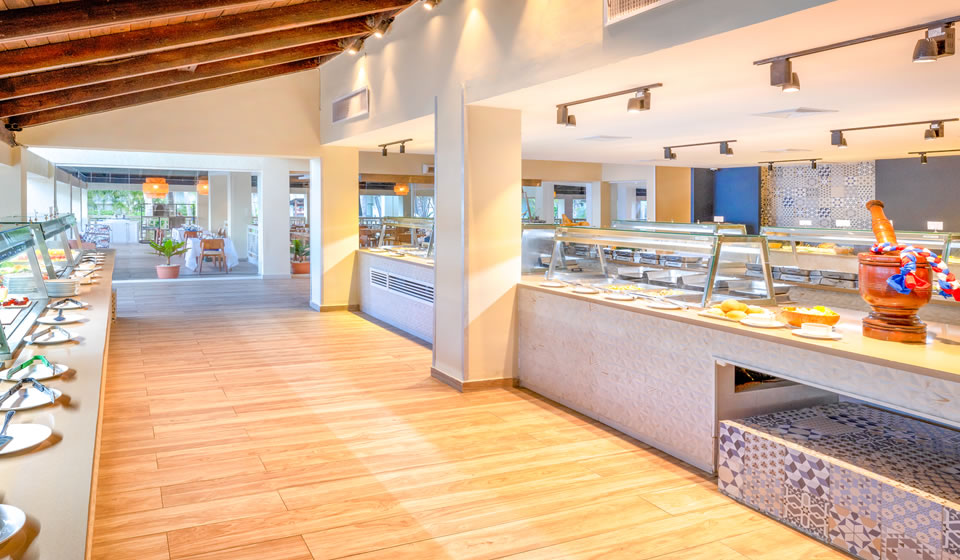 Delicious dishes specially prepared for you by our expert chefs.
Enjoy an original flavor; let us delight your palate with incomparable dishes that mix different cuisines.
An unparalleled culinary offer, excellent service and cozy spaces that breathe harmony have been specially conceived for the guest, who will return home having lived an unforgettable experience.
At sunset, our bars become the ideal place for parties and the creation of beautiful memories that will last forever, from dancing to the rhythm of tropical rhythms, to participating in fun contests, singing at karaoke, or simply enjoying a few drinks and a fun atmosphere, but at the same time very pleasant, that we offer throughout the night.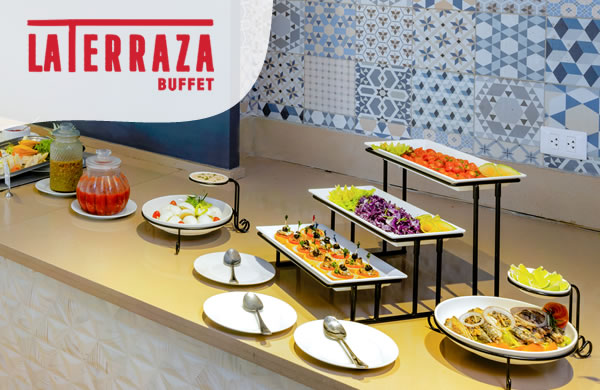 La Terraza
Available for breakfast, lunch and dinner
* Does not require prior reservation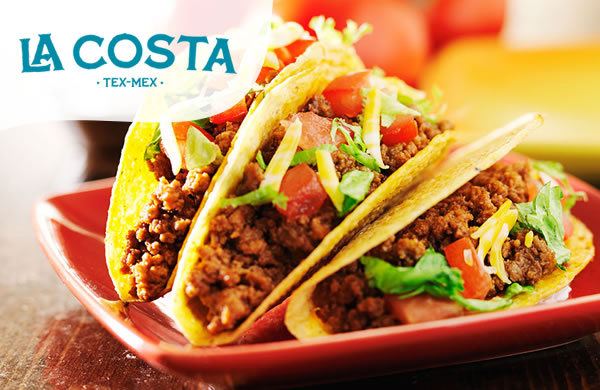 La Costa
* Require prior reservation
Rigoletto
* Require prior reservation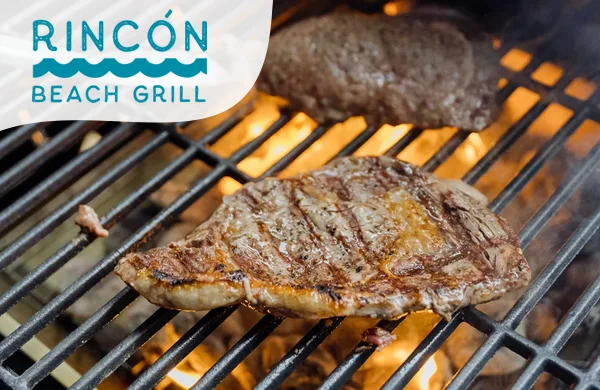 Rincón Beach Grill
Barbecue, pasta and pizza
* Require prior reservation
Rincón Beach Grill
Casual Snack Bar at the Rincon Beach Grill
Open from 11:00 a.m. to 6:00 p.m. and 11:00 p.m. to 6:00 a.m.
* No reservation required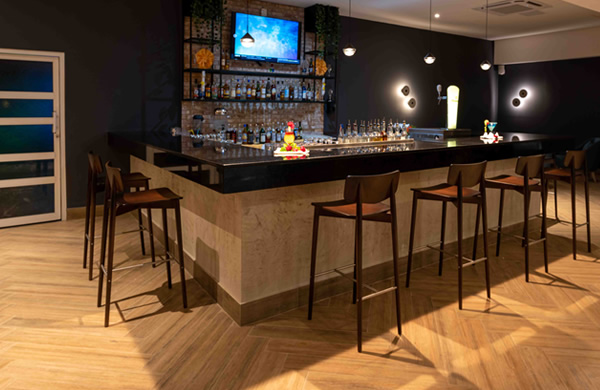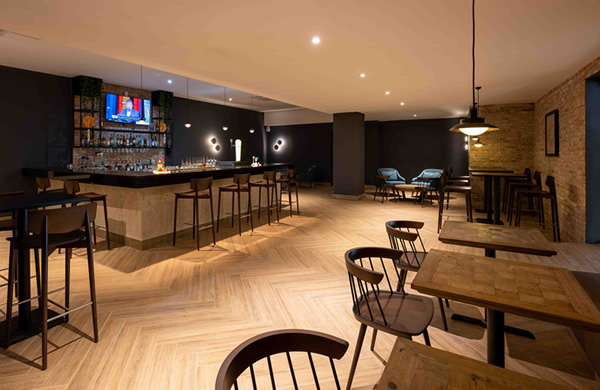 Bares
Sports Bar: open 24 hours
Garden Bar: open from 11:00 A.M. to 11:00 PM
Bohío Bar: pool bar open until 6:00 P.M.