InSense Spa
We have the best relaxation and renewal option for our guests and visitors to the beach Juan Dolio.
InSense Spa is the only space that offers treatments and relaxation therapies, where water takes center stage as an essential element.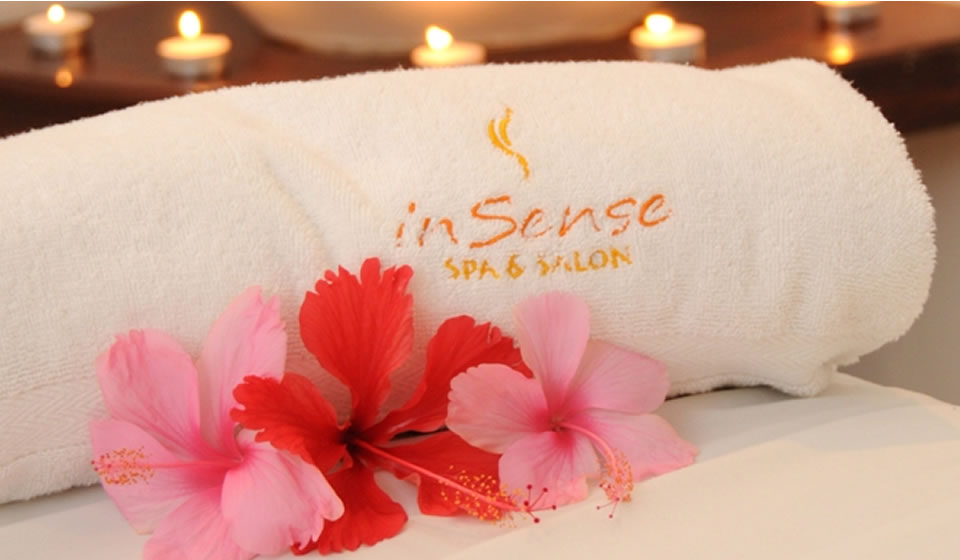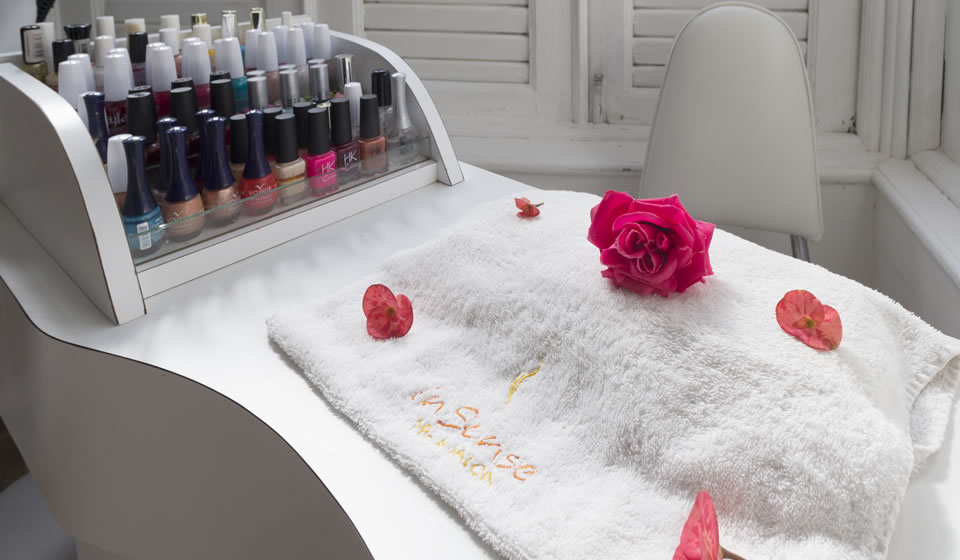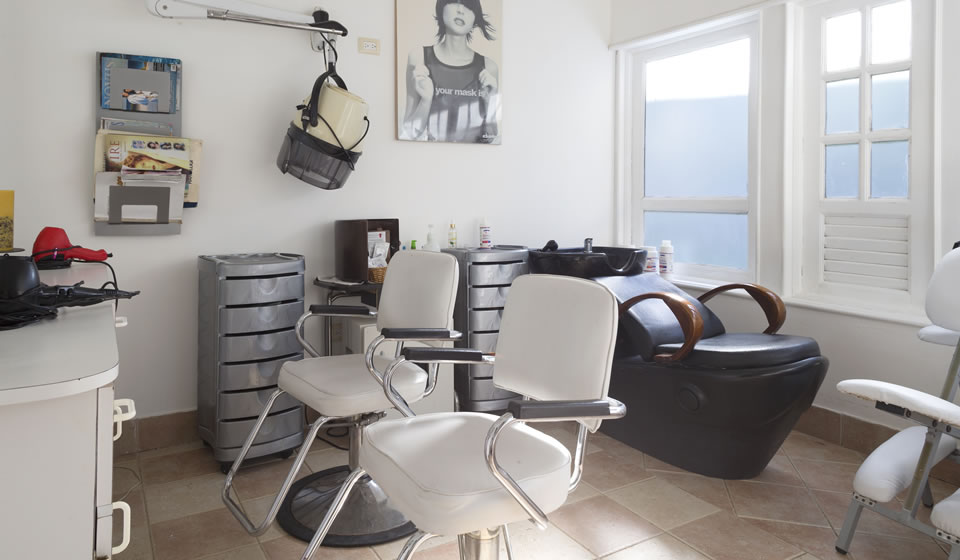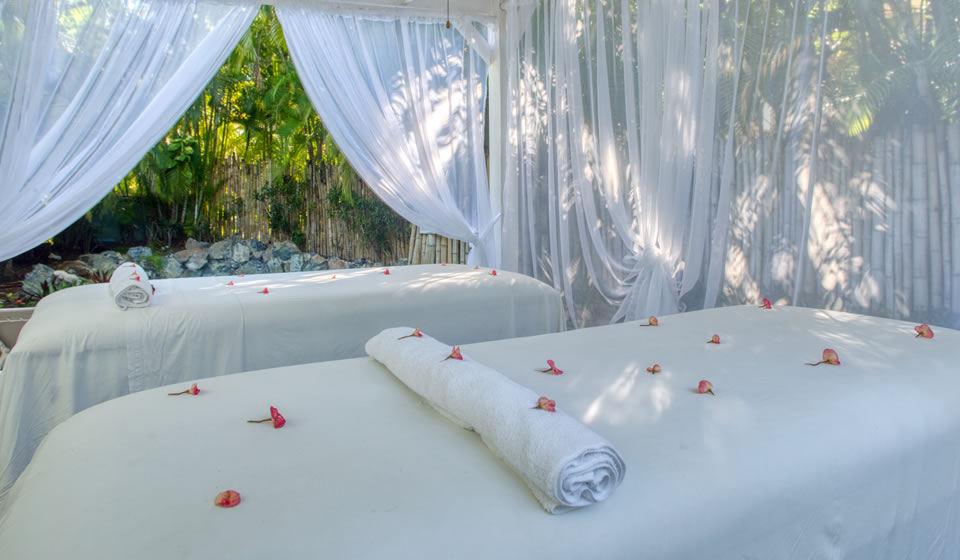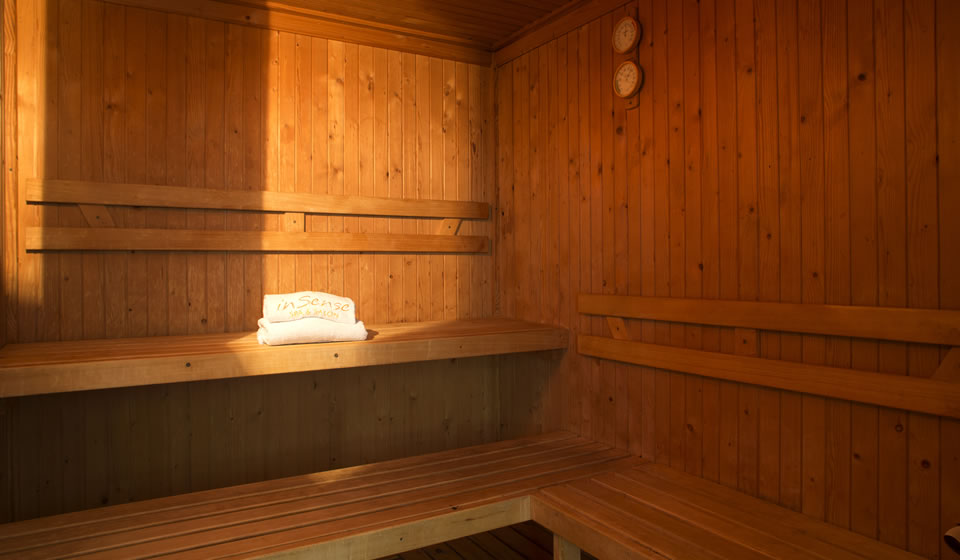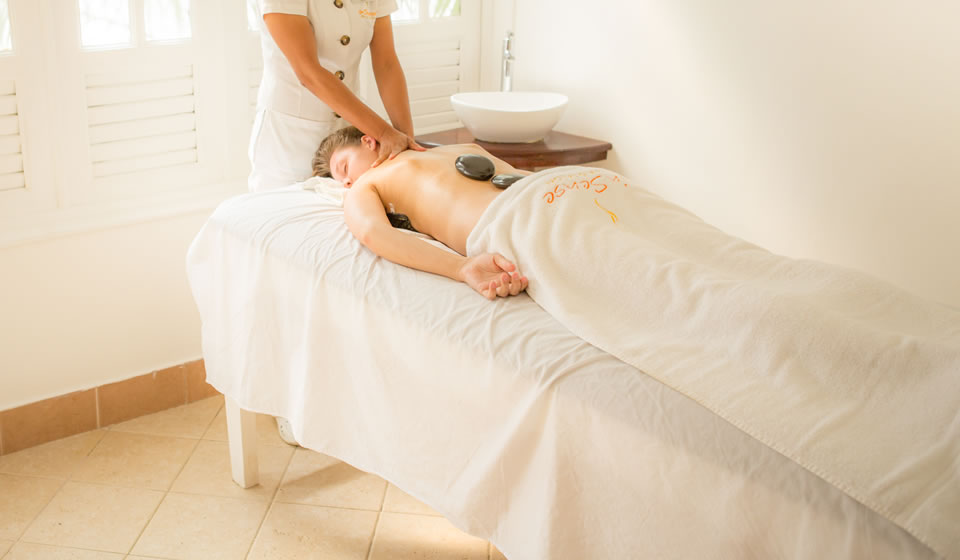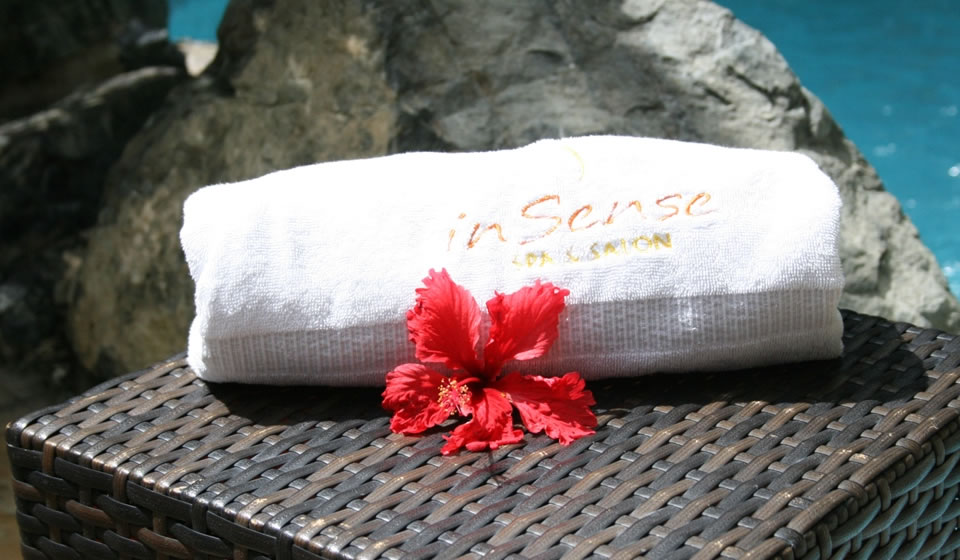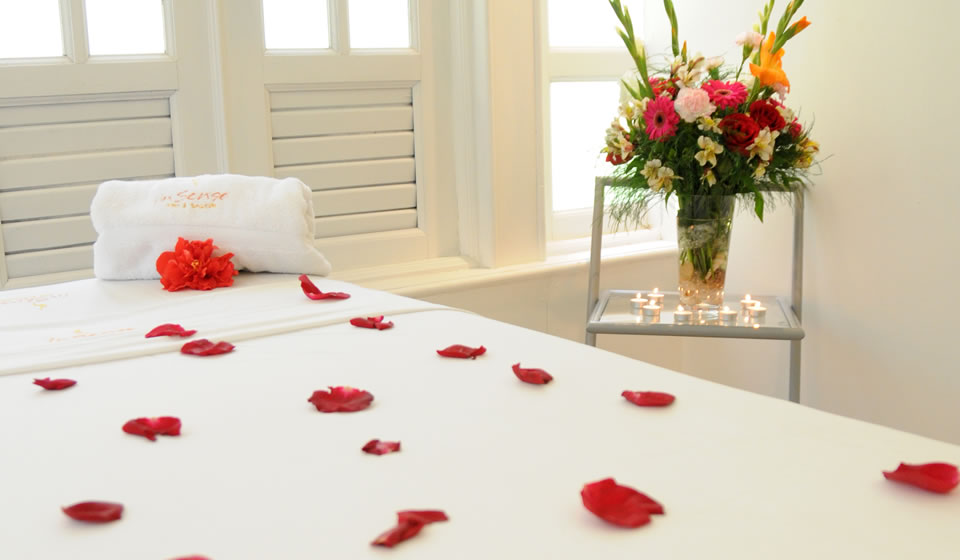 Our guests have the opportunity to recharge their batteries by visiting the facilities where they will find unique attention and exclusive treatments of the brand.
You can also enjoy the services of hairdressing and wellness, hydromassage treatments and rejuvenation and vitality services.
The spa facilities have two palapas built on a wooden pergola. One of them outdoors, located at the edge of the sea where you can enjoy the natural sound of the waves and another in the hotel gardens inside the InSense, in a totally private environment and all the facilities of the establishment a few steps away.
In both palapas you can enjoy the massage and aromatherapy services, as well as essential oils provided by our certified staff in all relaxation techniques.
InSense Spa offers gift certificates to give your loved ones an unforgettable day.
aromaterapia
jacuzzi
masajesueco
muscularprofundo
peluqueria
sauna
Hot Stone Therapies
The latest in health and beauty are the treatments with cold and hot stones used on the skin.
Stone therapy is recommended for stressed, nervous people, with anxiety or insomnia disorders and problems of back pain, muscle pain, poor circulation, arthritis.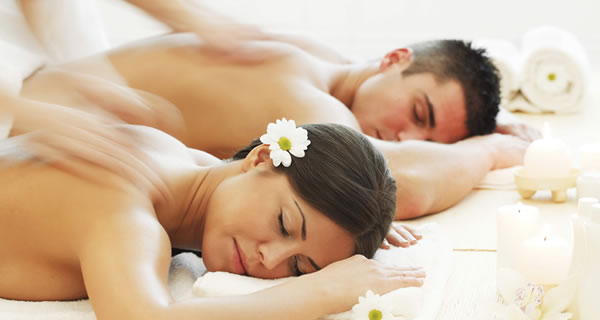 Dream couple
Make your dream perfect, this treatment has been specially designed for couples who want to live the same experience, in the same cabin they receive a seaweed facial, hot stone massage with aromatherapy and moisturizing treatment for hands and feet.
Complete this sensation by toasting with champagne and Szeged cocktail, the best energizing drink.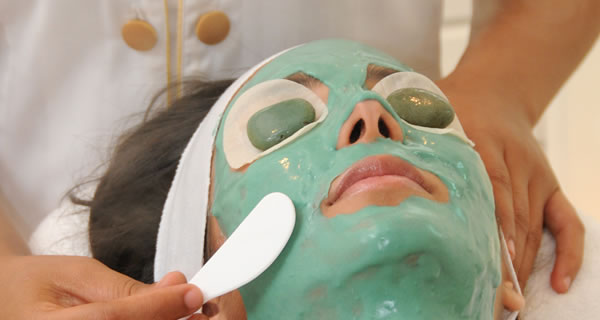 Facial Vita Cure
5 essential phases for your health, are applied in this sumptuous treatment of Repêchage, leaving your skin soft and vibrant, ideal for firming mature skin or damaged by the sun.
See the difference … and the others too. Recommended by plastic surgeons.